Promoting Health & Sanitation With Professional Trash & Recycling Can Cleaning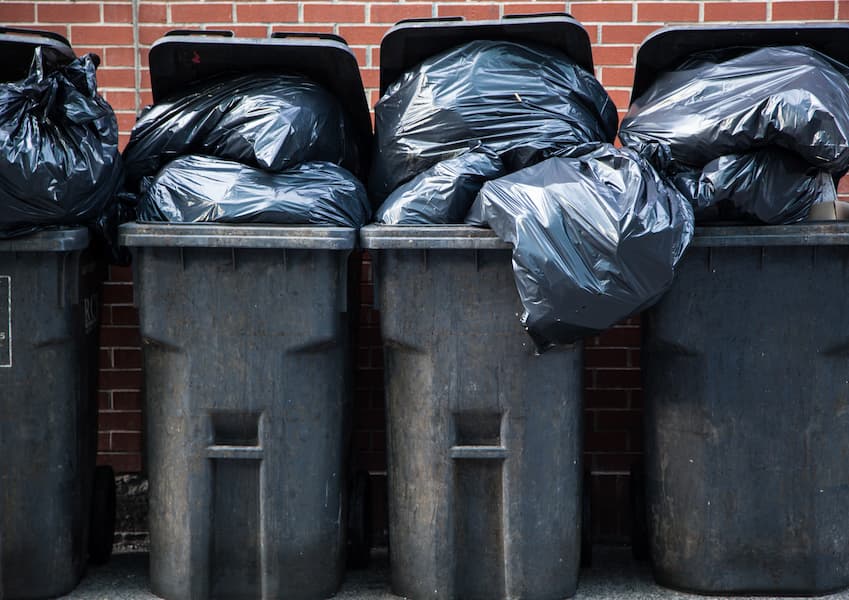 Forever Faithful Pressure Washing is a full-service pressure washing company serving Phenix City and nearby towns. Among the many services we offer, can cleaning is quickly becoming one of our most widely requested. Homeowners are starting to realize what an important but messy chore cleaning trash cans and recycling cans is.
The trouble is that too many property owners believe can washing is a DIY job, then either procrastinate or neglect this task altogether. You can only imagine how gross things get when your garbage cans are left dirty and filthy for any length of time.
The good news is now you can have regular can cleaning without subjecting yourself to the mess. Contact our team today with questions and to request a free quote for garbage can washing.
Exterior Home Cleaning
Imagine leaving your trash receptacles out by the curb, only this time when you bring them in; they've been clean, sanitized, and deodorized! Our can cleaning service is nothing short of magic for busy homeowners who like sanitary conditions but prefer not to do the dirty work themselves.
We don't blame you. Why get your hands dirty when you can delegate trash can washing to industry experts? Let us prove to you that our power washing skills come in just as handy for can washing as they do our other tasks like patio or roof cleaning. You'll appreciate some of the many benefits:
More thorough cleaning than DIY
Eliminate foul, lingering odors
Prevent rodent and insect infestation
Reduce the presence of germs, bacteria, and pathogens
Wash away mold and fungus
Expert Recycling Can Cleaning
Taking strides towards being a greener and more Eco-friendly household by recycling is admirable. So it doesn't seem fair that you're practically punished by living with the mess, odors, germs, and pests that come with housing recycling cans.
Forever Faithful Pressure Washing wants to reverse that for you by providing essential cleaning services that will keep those cans clean. Call us now to discuss can cleaning and other pressure washing services for your Phenix City home.
Latest Trash Can Cleaning Gallery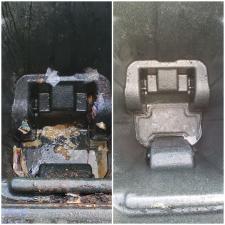 Trash Can Cleaning in Columbus, GA
Customer found our offer for FREE trash can cleanings with purchase of any of our services and decided to hire us! On November 18th, 2021 our pressure washing pros went on over the bridge into Col […]
See This Project
Articles & Tips
The Benefits Of Driveway Washing

When you think about all the times you use your driveway, it doesn't take long to realize that your driveway might be the exterior surface you rely on the most at your property. But perhaps more than […]

Why Professional Pressure Washing Always Beats DIY

Pressure washing machines are available to rent or buy at almost any major hardware store, and the temptation to use one can be hard to resist. Like driving a sports car, though, just because you can […]
Schedule Your Top Notch Phenix City Pressure Washing Services Today!