Trash Can Cleaning in Columbus, GA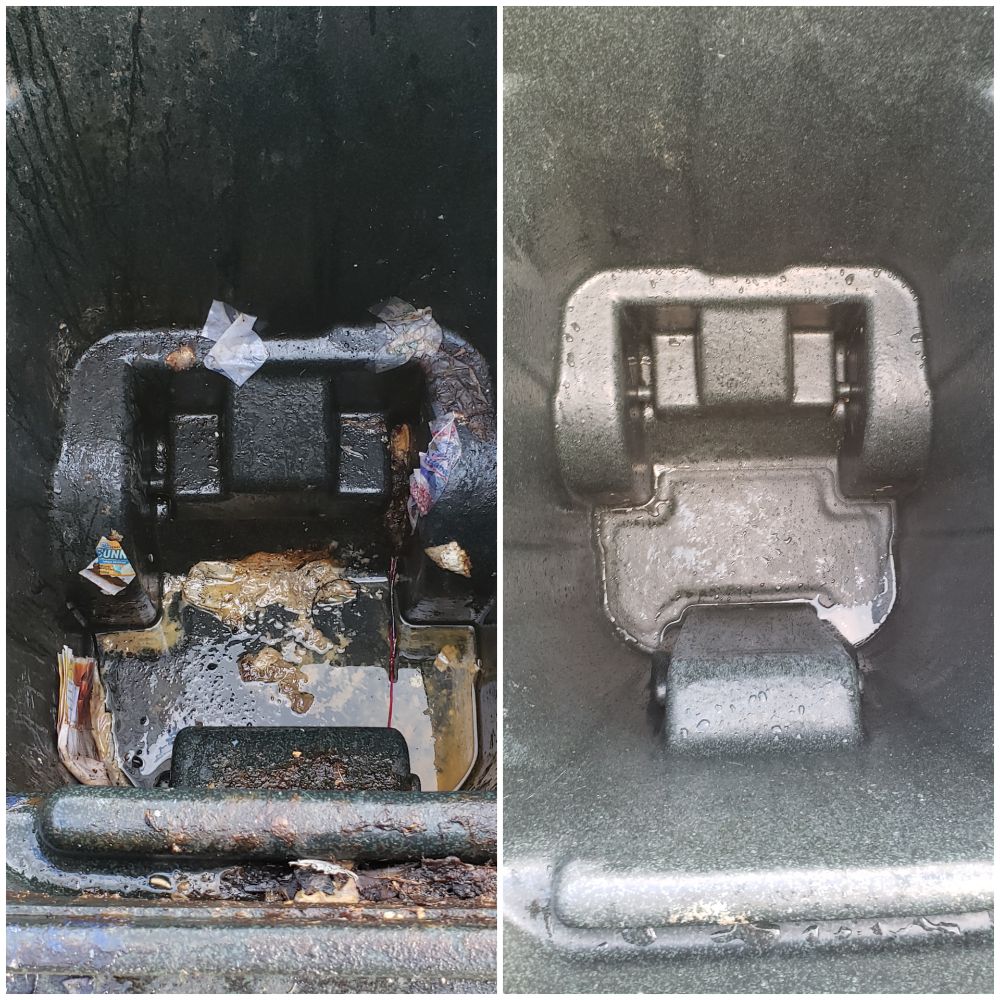 Customer found our offer for FREE trash can cleanings with purchase of any of our services and decided to hire us!
On November 18th, 2021 our pressure washing pros went on over the bridge into Columbus, Ga to clean the customer's driveway and trash can! The customer's neighbor was actually their parents, so we cleaned their parents cans as well, free of charge!
Tired of having to hold your breathe when taking your trash to the curb? Give us a call so we can fix that situation for you too!
Trash Can Cleaning Gallery
Client Review
Jonathan cleaned our driveway and even our trash bins! He is extremely passionate and cares about the result of the work that he does. Our driveway looks immaculate and I can open our bins without gagging. I would recommend him to anyone looking to clean their home! Thank you so much, Forever Faithful!!
Articles & Tips
The Benefits Of Driveway Washing

When you think about all the times you use your driveway, it doesn't take long to realize that your driveway might be the exterior surface you rely on the most at your property. But perhaps more than […]

Why Professional Pressure Washing Always Beats DIY

Pressure washing machines are available to rent or buy at almost any major hardware store, and the temptation to use one can be hard to resist. Like driving a sports car, though, just because you can […]
Schedule Your Top Notch Phenix City Pressure Washing Services Today!