Driveway Cleaning in Columbus, GA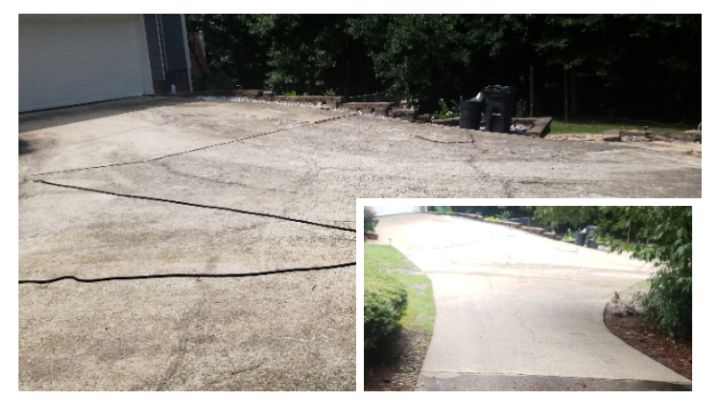 Our pressure washing pros served a valued customer of Columbus, GA who required a cleaning of their 1500sqft driveway. This cleaning was preformed July 2021 on Midnightsun Ln. The area was cleaned with a 3-way nozzle surface cleaner to ensure the customer recieved the highest quality service.
Client Review
Having gone with FFPW to clean my driveway was the best choice I could have made. His knowledge on pressure washing was honestly astounding. It was good knowing that they a family run & owned business. When you first meet them and start to talking to them about what services you require and need, you know that the price you are paying is worth every penny. Also, a big plus they use chemicals that won't harm your grass or plants. Overall, a very painless and easy process because you are dealing with a professional who cares about their craft.
Articles & Tips
The Benefits Of Driveway Washing

When you think about all the times you use your driveway, it doesn't take long to realize that your driveway might be the exterior surface you rely on the most at your property. But perhaps more than […]

Why Professional Pressure Washing Always Beats DIY

Pressure washing machines are available to rent or buy at almost any major hardware store, and the temptation to use one can be hard to resist. Like driving a sports car, though, just because you can […]
Schedule Your Top Notch Phenix City Pressure Washing Services Today!