Concrete Cleaning in Phenix City, AL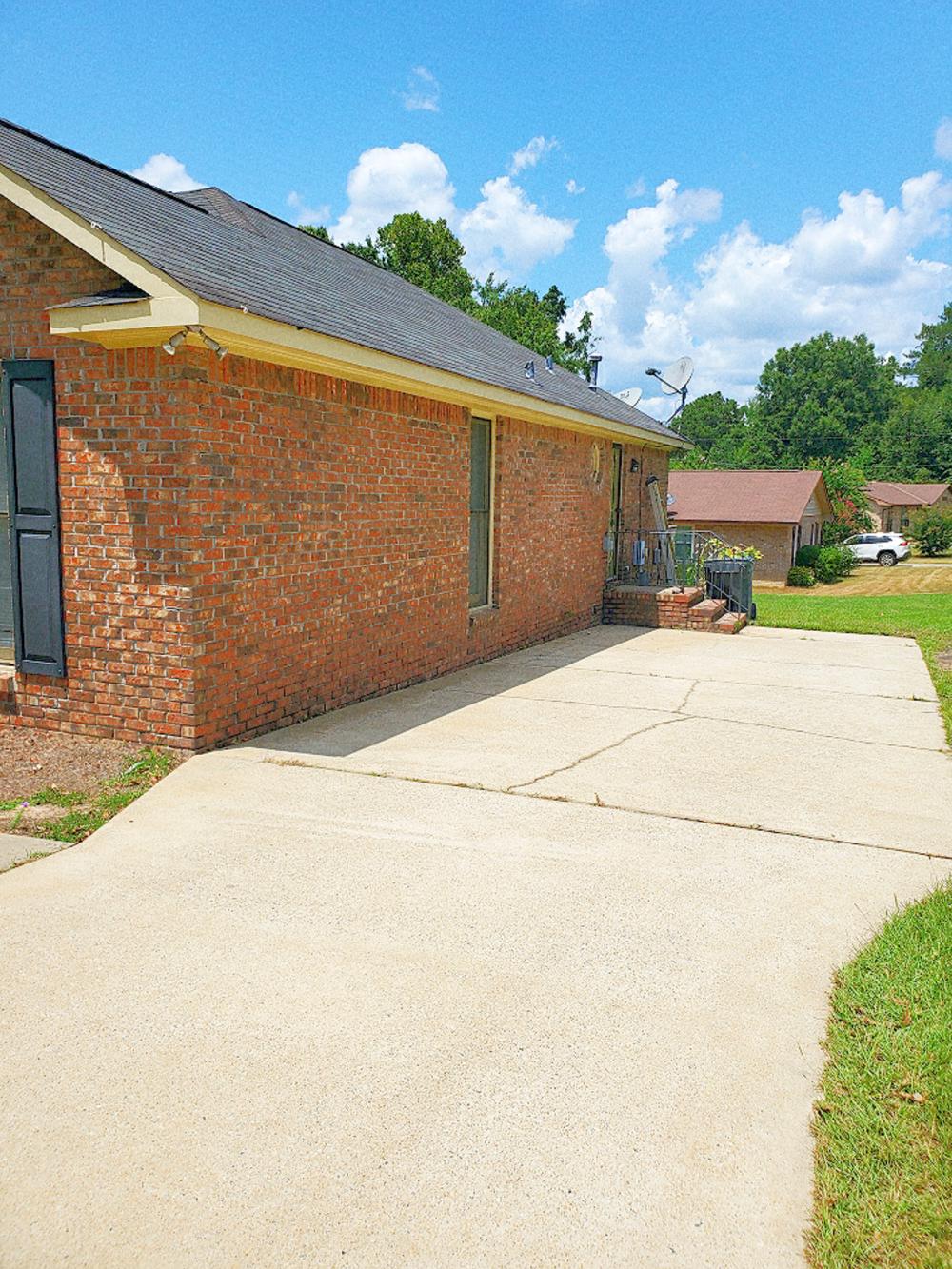 New homeowners in our community wanted to have their driveway looking as fresh as their new house so they called Forever Faithful Pressure Washing and our pressure washing pros were able to do just that!
Cleaning and maintaining new homes, driveways, and roofs is an investment that will keep your property looking amazing and keep the structural integrity in-tacked giving your property longevity that it would otherwise not have!
Looking to beautify your property? Maybe you want to add years to your roof or home, either way get YOUR quote TODAY for FREE!
Project Gallery
Client Review
Our driveway looks amazing! Our driveway looks night and day from where it started! They have the best customer service and get it completed in no time! Highly recommend!!!
Articles & Tips
The Benefits Of Driveway Washing

When you think about all the times you use your driveway, it doesn't take long to realize that your driveway might be the exterior surface you rely on the most at your property. But perhaps more than […]

Why Professional Pressure Washing Always Beats DIY

Pressure washing machines are available to rent or buy at almost any major hardware store, and the temptation to use one can be hard to resist. Like driving a sports car, though, just because you can […]
Schedule Your Top Notch Phenix City Pressure Washing Services Today!